We Transport Motorhomes in the USA.
Save mega money on long distance motorhome shipping!
For a faster quote you may call us now at 800-462-0038 or we can call you if you click the Ringme button:
Click here for locations we cover
---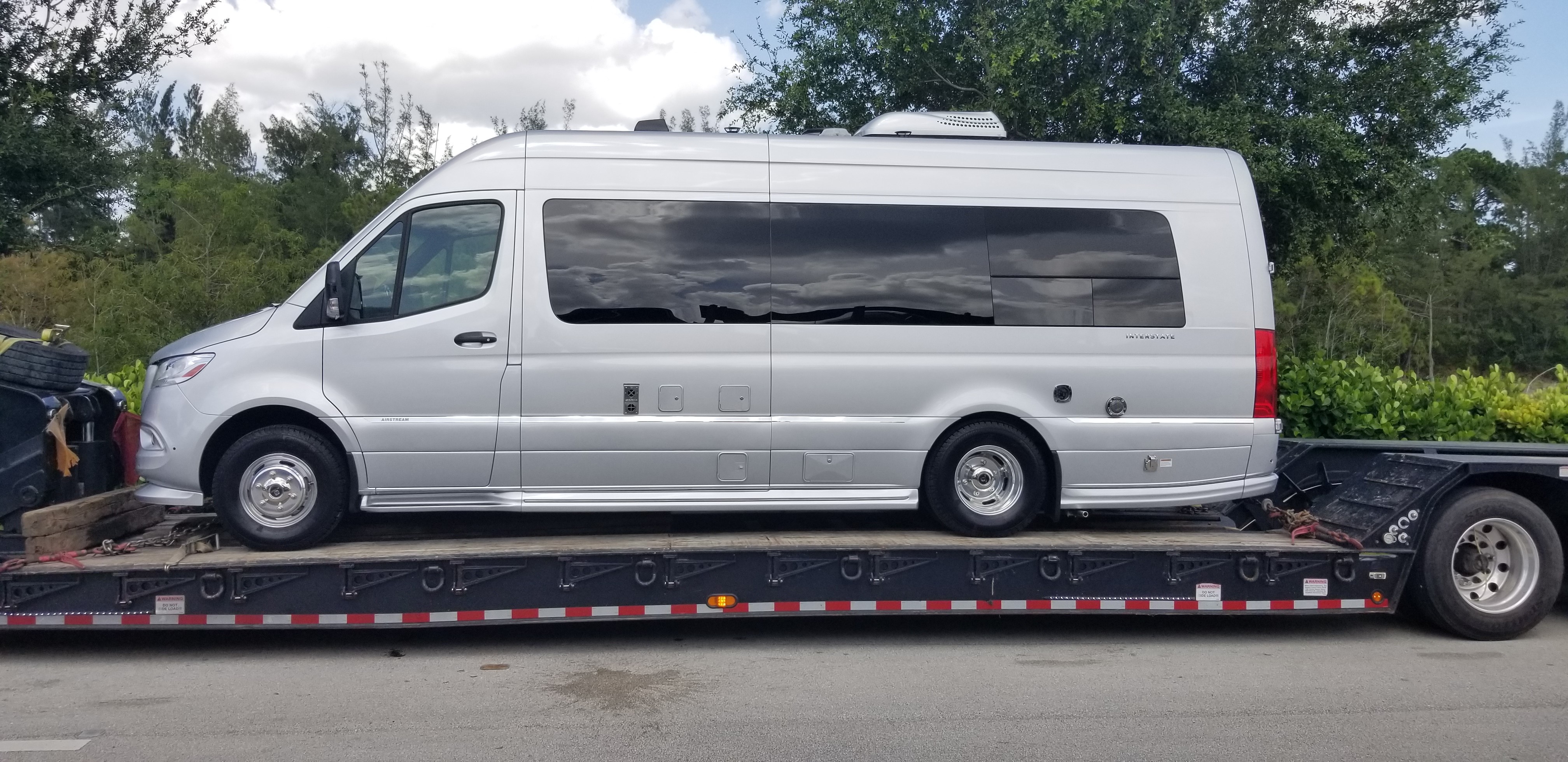 Nationwide motorhome Transport Company


Since 1994 we h ave been shipping Motorhomes and so much more all across the USA.
If you need a motorhome Transported Call Us now at 800-462-0038.
WE ARE THE NUMBER 1 state to state motorhome movers COMPANY IN AMERICA.
OUR shipping RATES OVER 100 MILES ARE LESS THAN 99% OF LOCAL motorhome hauling companies.